Note: These pictures are of the southern beaches of Jekyll Island, GA taken on July 30th, 2006 in the evening.
Clicking the image will show a larger picture. You will need to use your browser's back button to return here.
This page designed with 800 x 600 displays in mind.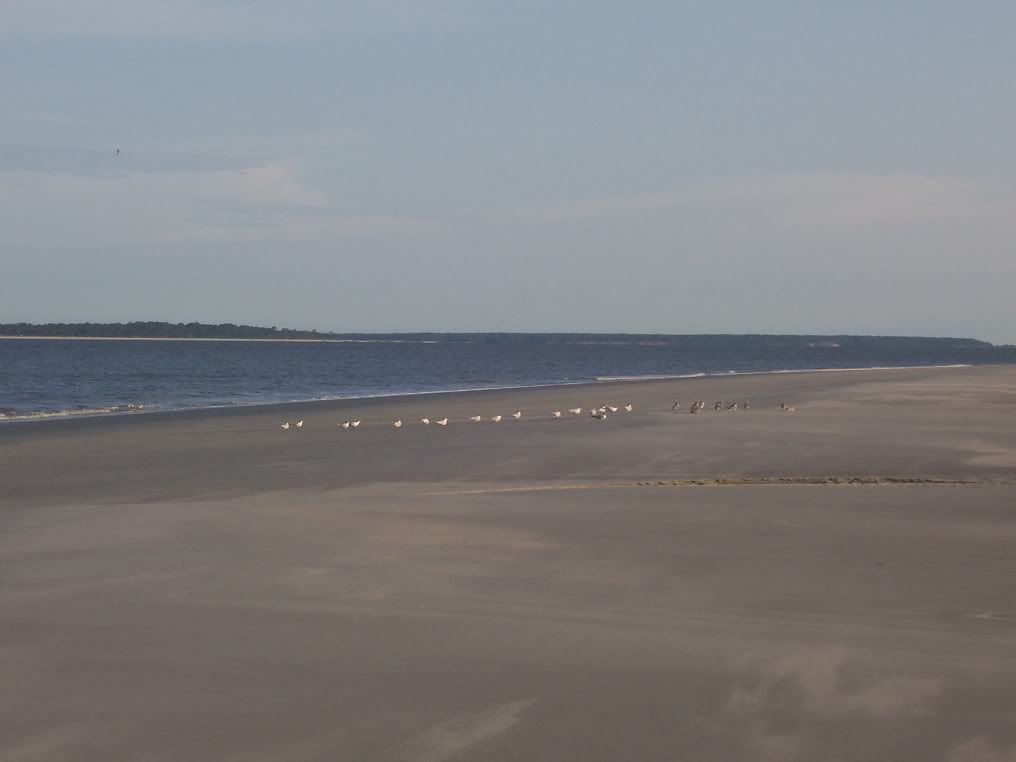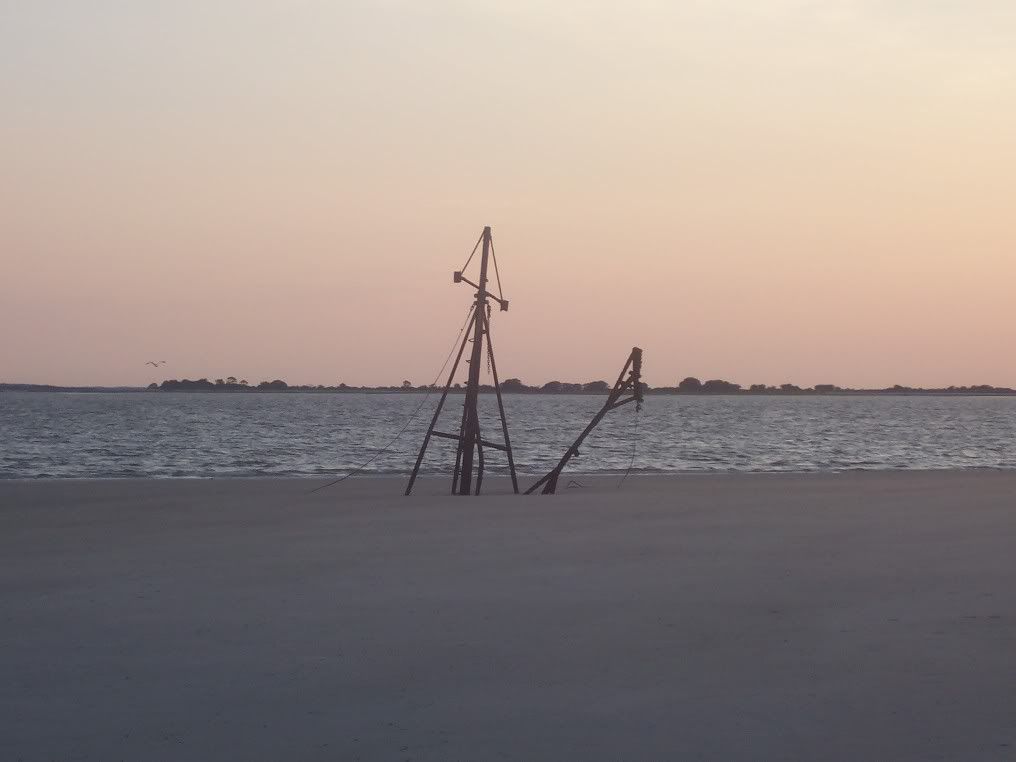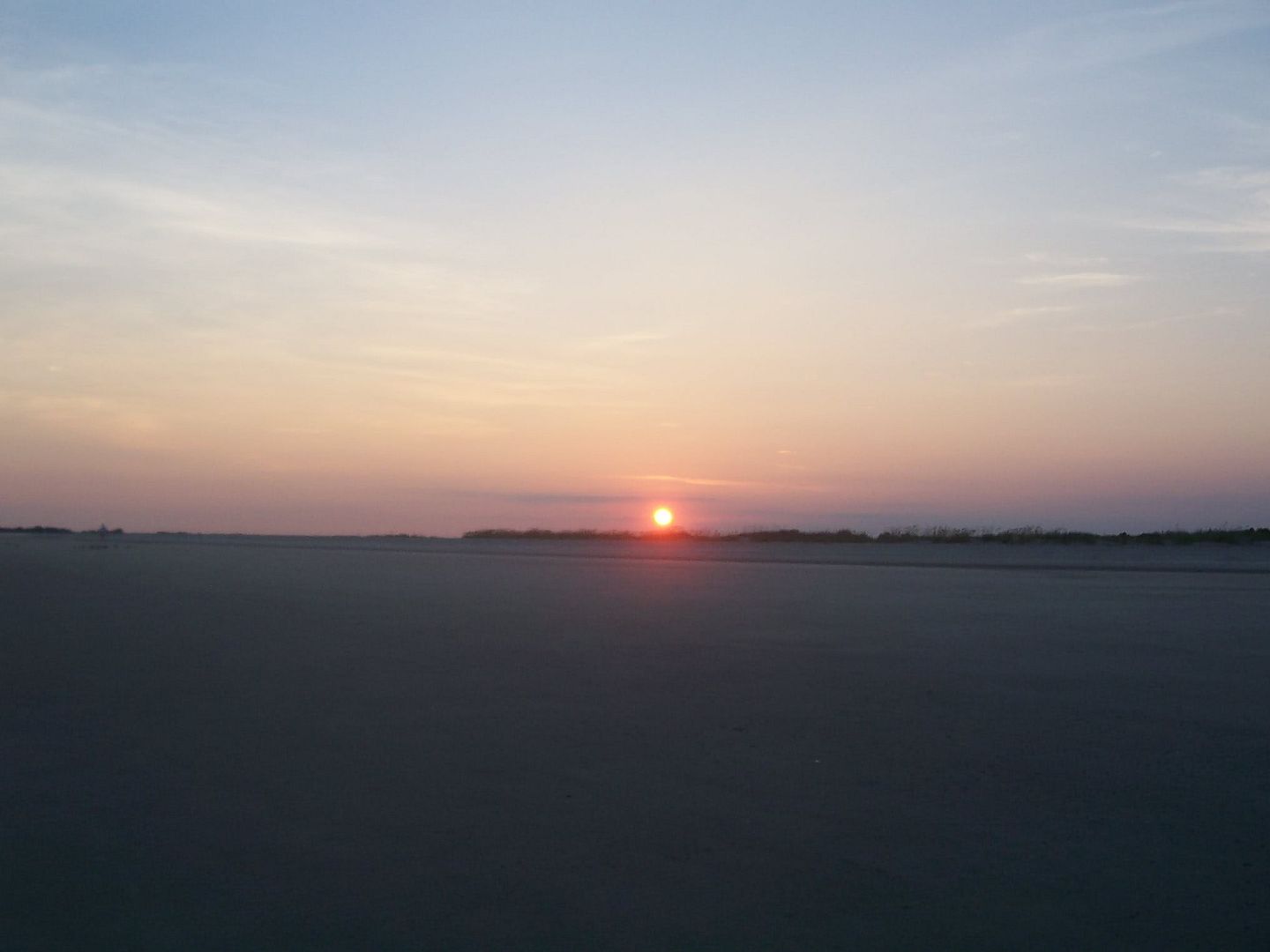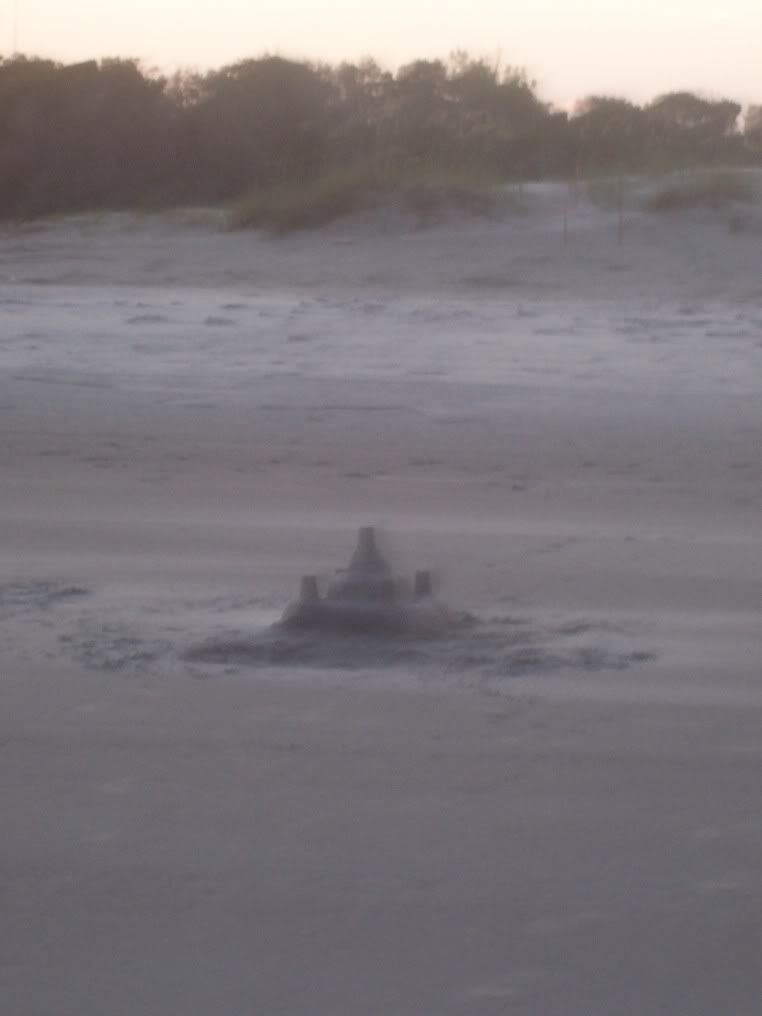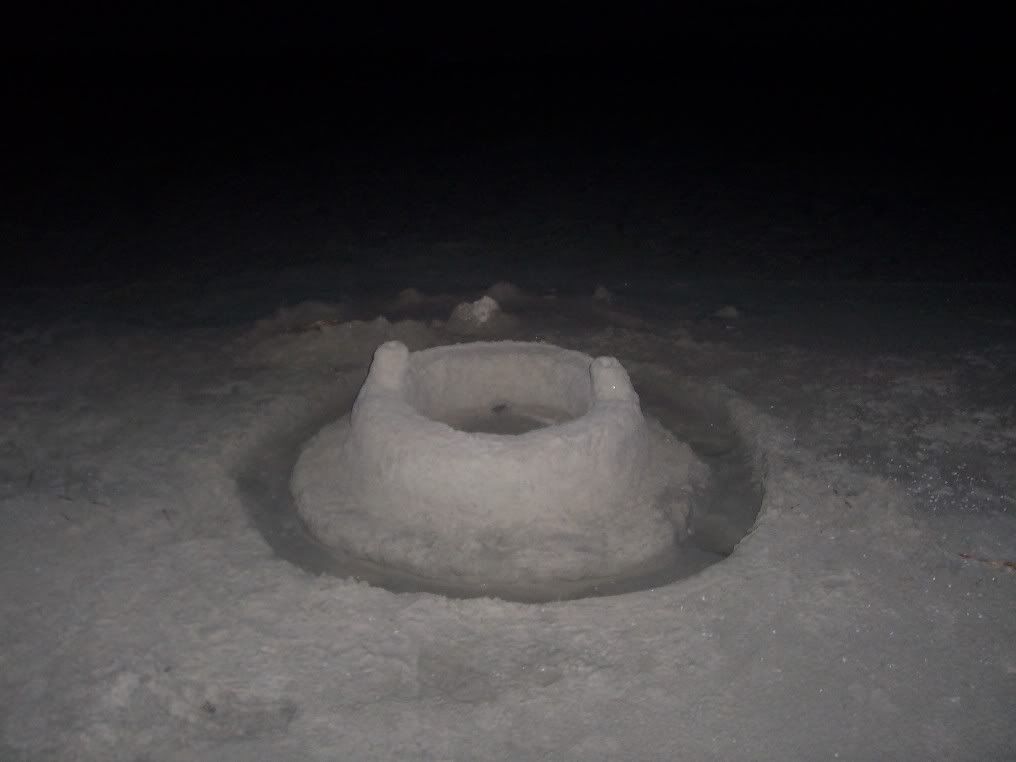 Navagation