The Blue Ridge Parkway Road Trip October 12 - 14, 2006

Navagation notes: Clicking on a link below (either photo or text) will take you to a photo gallery for a segment of the Blue Ridge Parkway in North Carolina and Virginia. Galleries will open in their own tab. Close that tab to return here.

The location names refer to the end point for that particular gallery - except for Cherokee, NC which refers to the start point of the trip. Mile Posts (MPxxx) are approximate.

Each image page will have three arrows at the top of the page. The left arrow will take you to the previous image in the gallery. The up arrow will take you to the gallery index page. The right arrow will take you to the next image in the gallery. On each index page will be links to the previous gallery by name, this page (referred to as BRP Home) and the next gallery by name.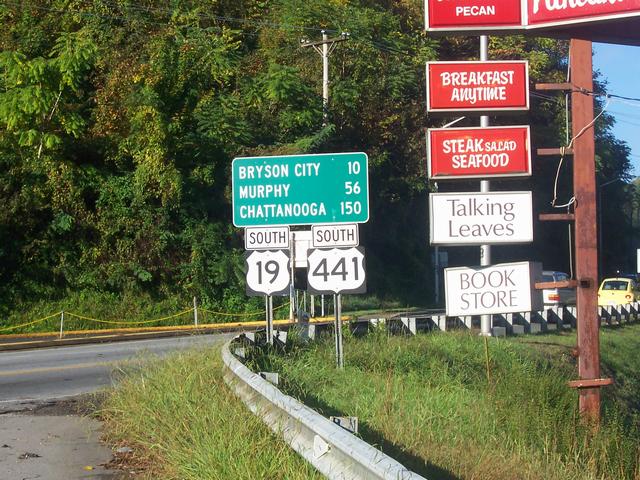 The beginning of the trip at MP469 in Cherokee, NC.
Richard Balsam Overlook at MP431.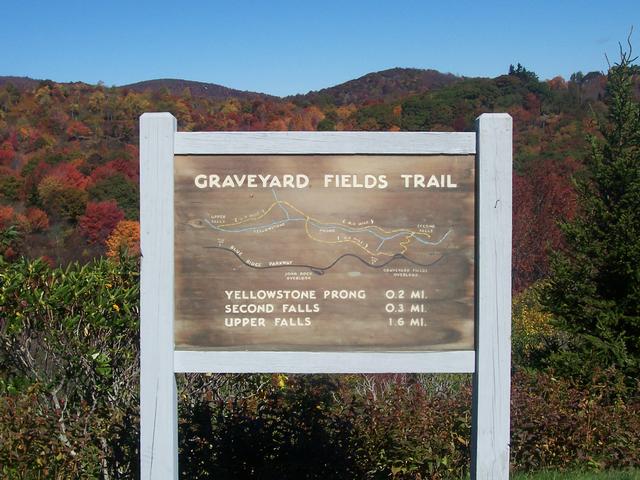 Graveyard Fields Trail at MP418.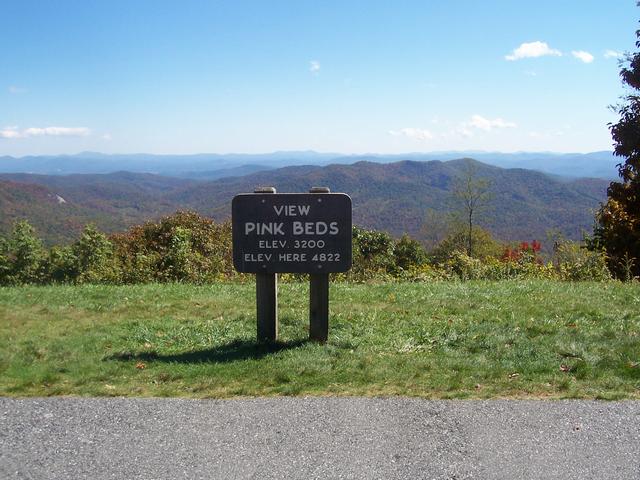 The Pink Beds Overlook at MP410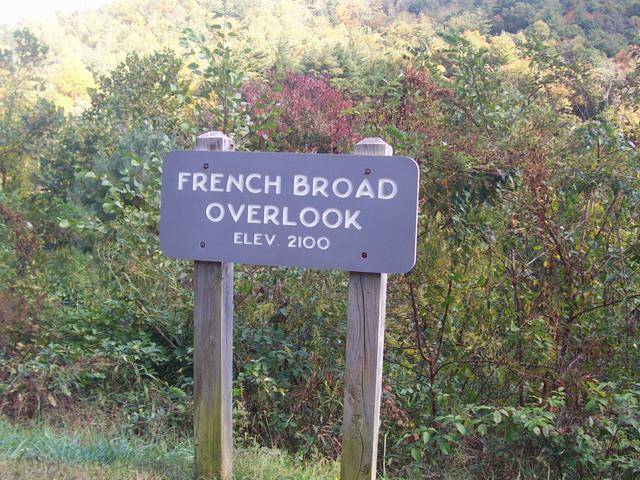 The French Broad Overlook at MP393.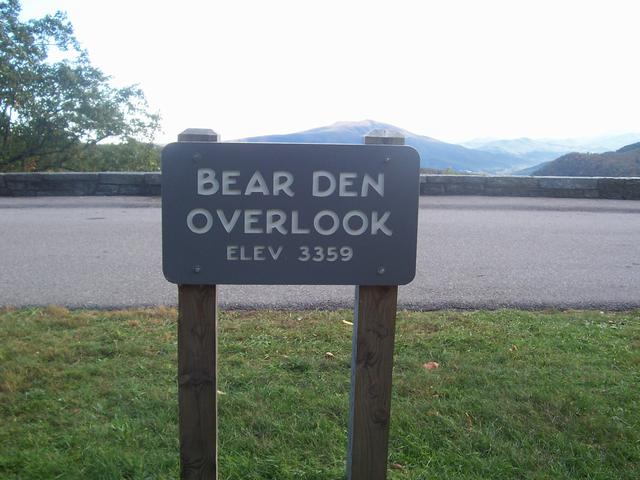 Bear's Den Overlook at MP323.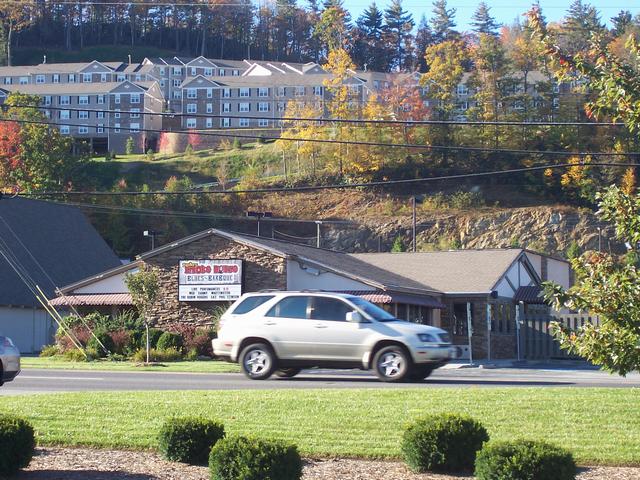 Boone, NC.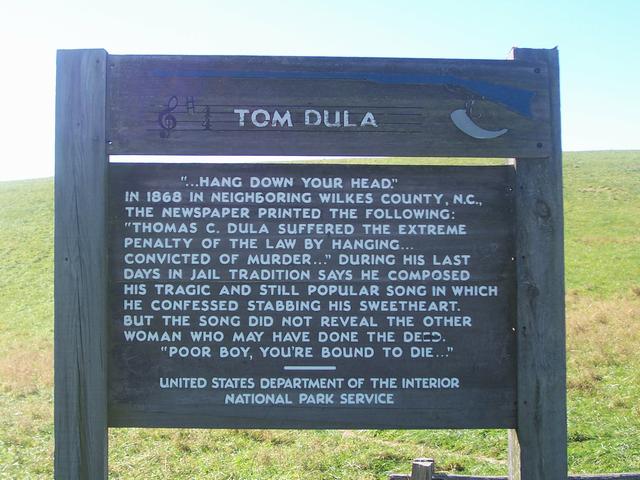 Lump Overlook at MP264.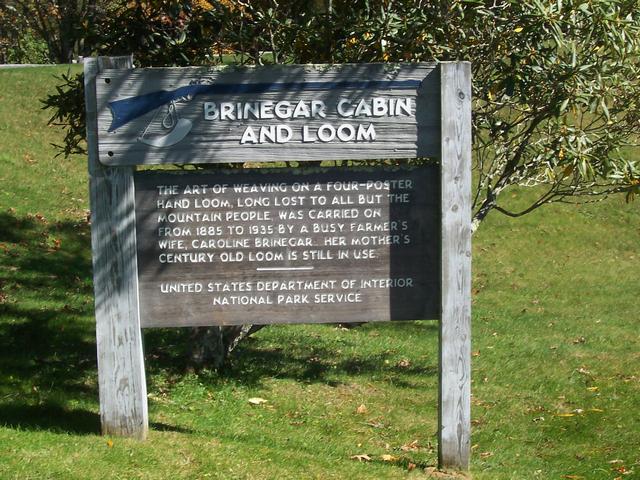 The Brinegar Cabin and Loom at MP239.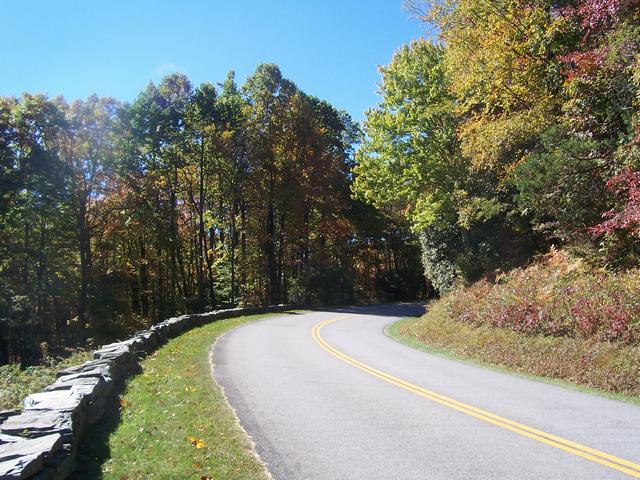 The Bullhead Mountain Overlook at MP234.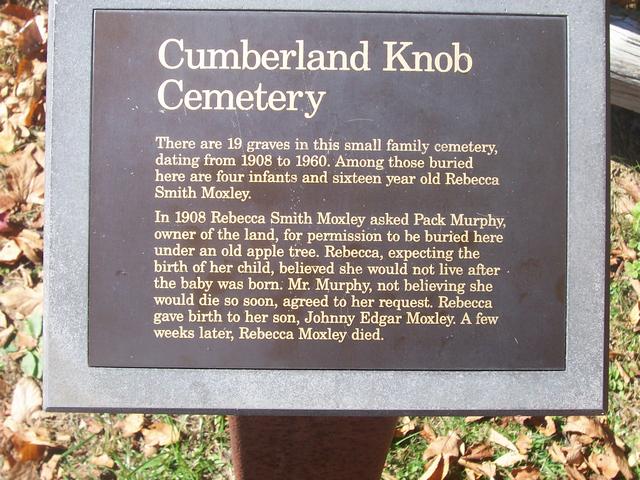 The Cumberland Knob Cemetery at MP218.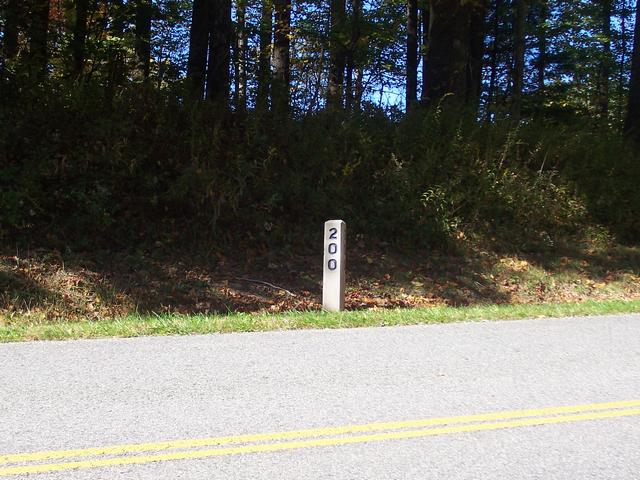 The Virginia - North Carolina State Line Near MP200.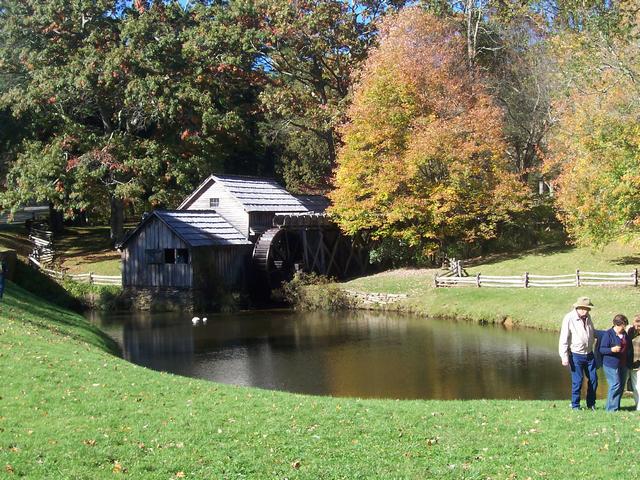 Mabry Mill at MP176.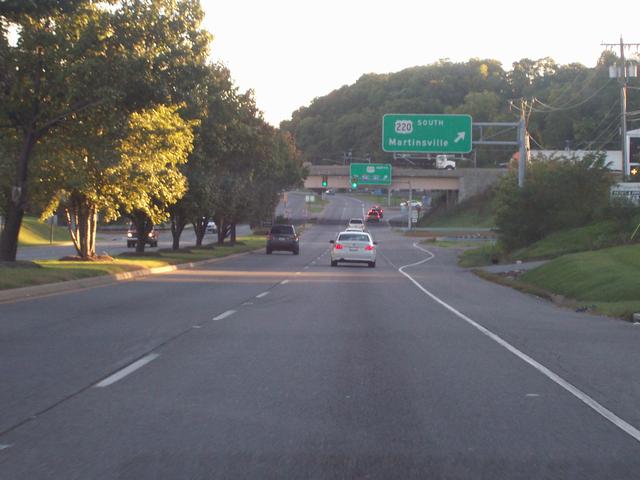 Roanoke, VA.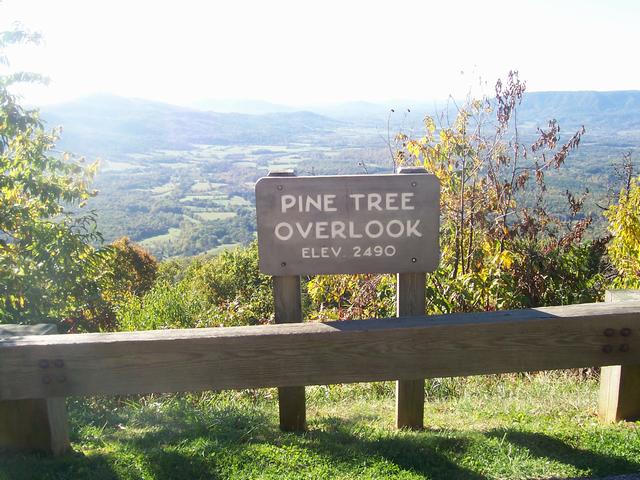 Pine Tree Overlook at MP95.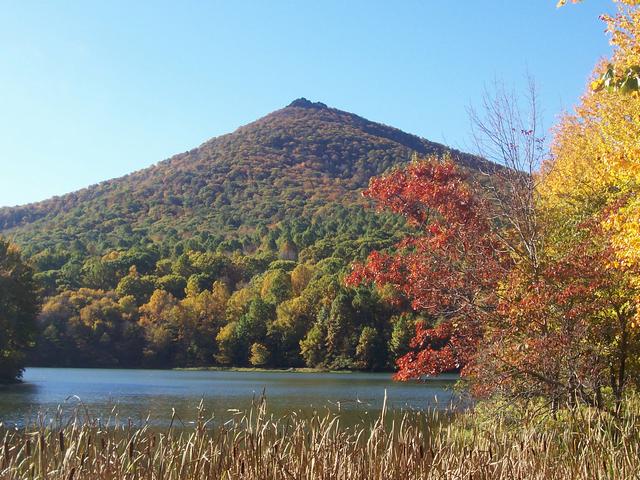 The Peaks of Otter Lodge at MP86.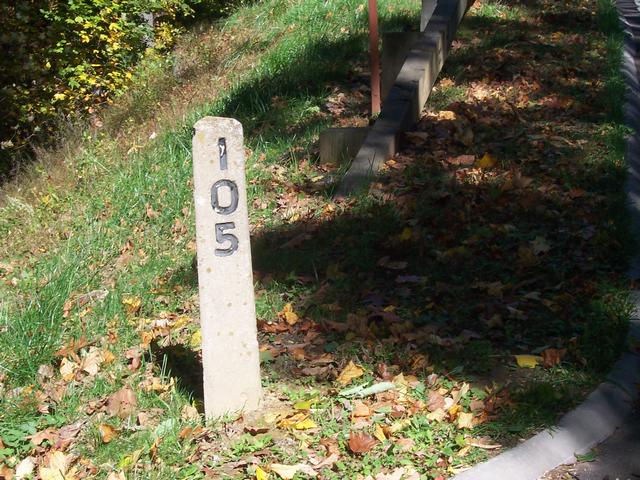 The junction with Skyline Drive and Interstate 64 at Blue Ridge Parkway MP0 and Skyline Drive MP105.